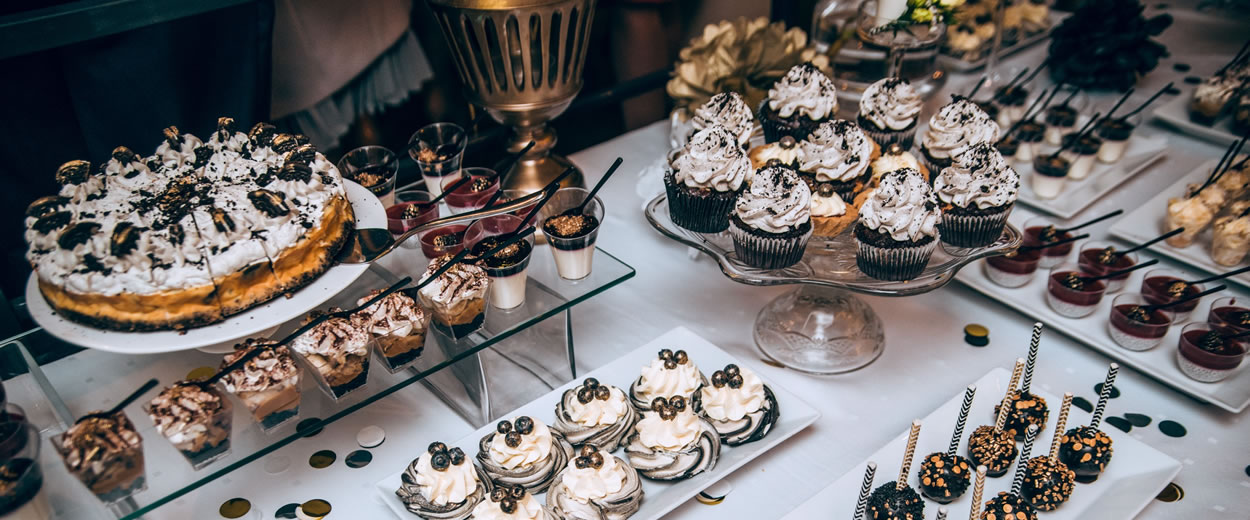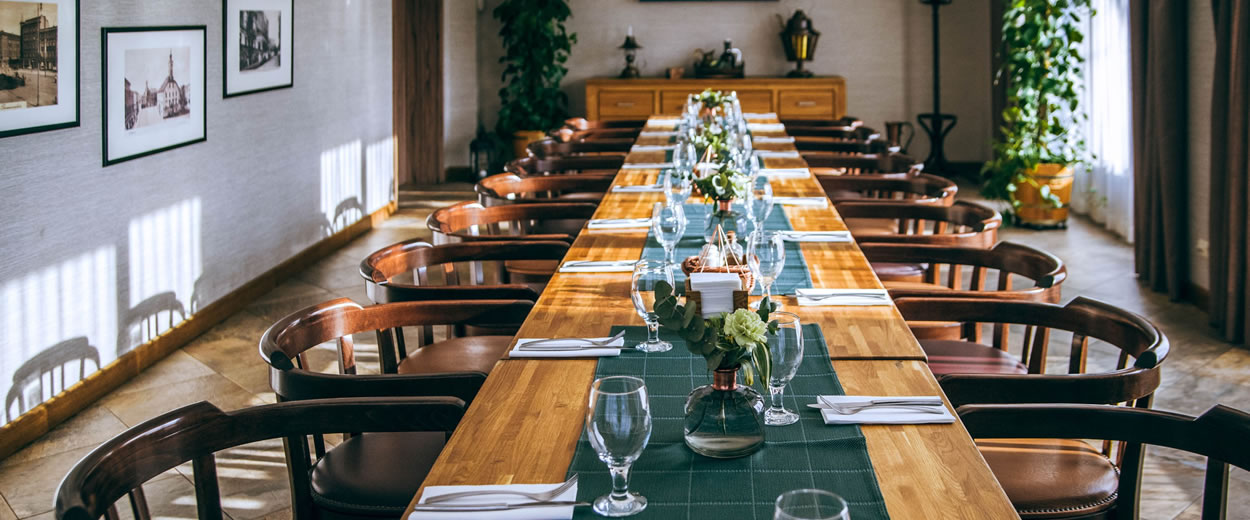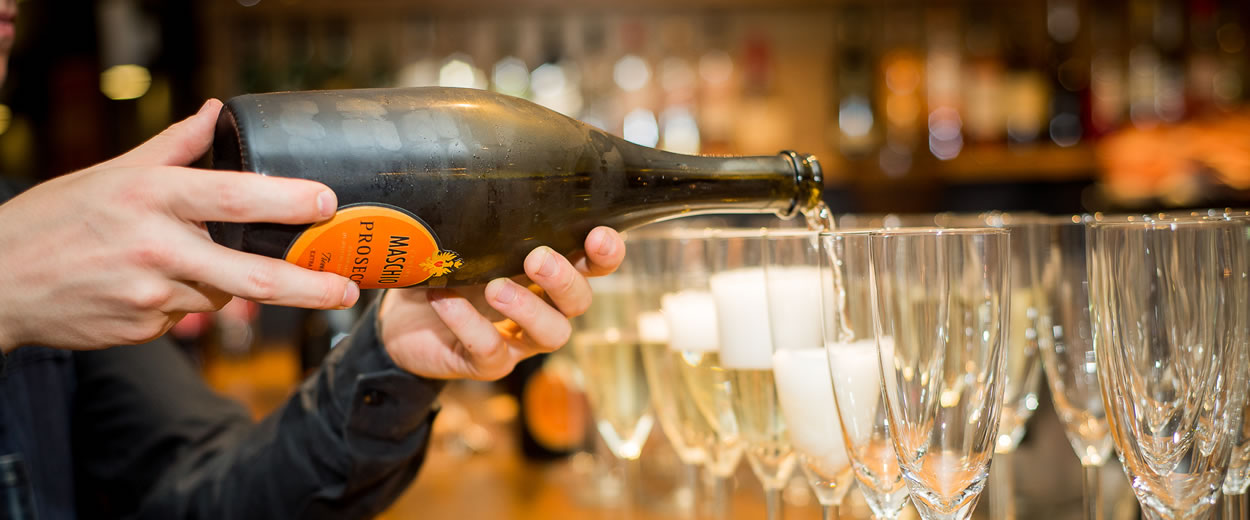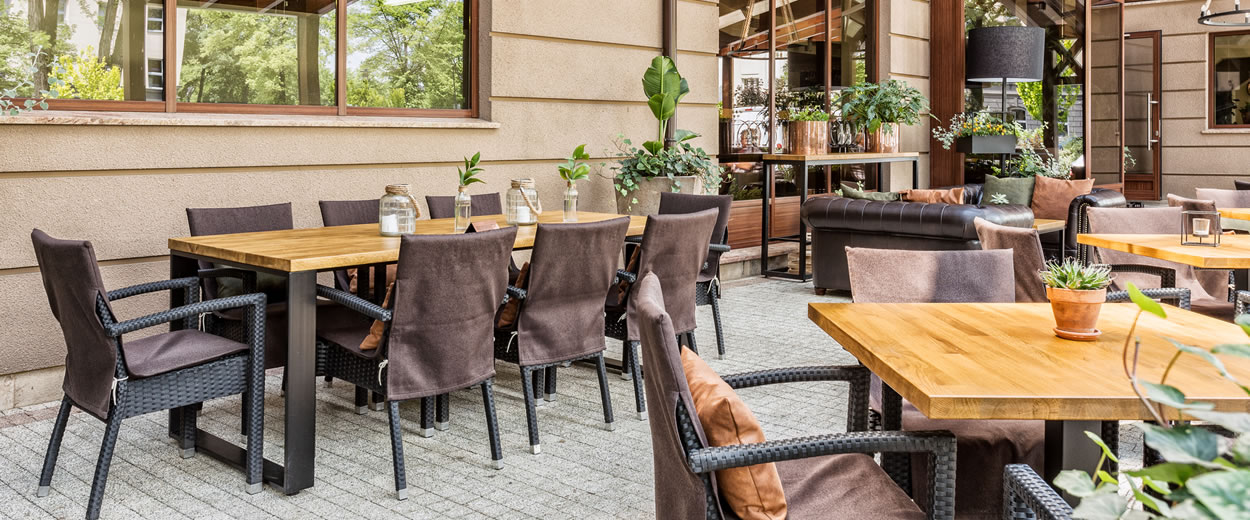 Corporate Events
The MiniBrowar Majer restaurant offers broad organization possibilities for all types of business events. Depending on your preferences, we can arrange a gala business and sumptuous banquet.
For business parties, we can offer individually composed menu and arrange rooms interiors respectively, we select decorations and provide additional attractions in accordance with our guests' wishes.
During this type of events, we are happy to share our beer passion and we reveal the secrets of brewing during tours around the brewery.
We also offer a ceremonial opening of a barrel and original gifts in the form of elegant packages with bottles of Majer beer with labels individually designed for the purpose of the event.
In addition, we have two elegant conference and banquet rooms with a total area of 198 m², unique décor and broad arrangement possibilities.
In a stylish, original spaces and in a unique atmosphere, we organize corporate events for as many as 160 persons.